We seek to be an urban faith center for sending and receiving mission in Christ's name.

A Message from Pastor Edwin:
"And the Word became flesh and lived among us, and we have seen his glory, the glory as of a father's only son, full of grace and truth…From his fullness we have all received, grace upon grace. The law indeed was given through Moses; grace and truth came through Jesus Christ. No one has ever seen God. It is God the only Son, who is close to the Father's heart, who has made him known." (Gospel of John 1:14-19).
Dear Reader,
Thank you for taking the time to visit our site!
I don't know if you look around at your life and think about all of the ways it could be better. I certainly have. Or maybe you read the news and wonder, "Where's God in all this?" I know I have. Maybe you walk or drive through a part of town that doesn't seem safe, clean or prosperous, and you grumble or complain about it or the people there. That's a daily temptation for me. If we listed all of the complaints we have about our day, jobs, homes, relationships, finances, bodies (and the list goes on), it would seem we have miserable lives!
But what if that isn't true? I don't mean to deny your pain, suffering or challenging life situation, I just mean, what if ultimately, your complaint isn't the main thing. What if grace is? What if you could see grace at work, the day you were born—no, more than that—even before you were born? What if grace is what woke you up and put bread on your table and has provided for everything you need? What if grace is what we glimpse in those moments we feel hopeful for a neighborhood or all of humanity? What if toddlers, UDairy Ice Cream, a laugh with your friend, the Rose Garden at the Brandywine Park, they are all grace?
At Grace Church, we bear witness to God's grace, since 1864. In the midst of Civil War, Civil Rights, the 1968 occupation, and the current challenges and opportunities in 2019—we see the grace of God, wondrously working in ways we can't always articulate and in ordinary ways through wonderfully ordinary people, like you and me. The grace that goes before us, that surrounds us, that leads us, that fills us, is spilling over into all we do and say.
We don't always get it right. If you take part in our community life, you will see us make mistakes and ways we could do better. We, too, need grace. And we believe that God's grace has been present, since the beginning of creation, made flesh in Jesus who was full of grace and truth, and working through us as a family in Christ by the power of the Spirit. We can't participate in the work of grace alone. God has placed us in each other's life for nothing less than the loving transformation of the world—let it begin with us, by God's grace. Keep reading for how we seek to be an urban faith center for sending and receiving mission in Christ'st name. Join us sometime!
Grace upon grace,
Edwin Estevez
Pastor, Grace Church
Choir, Handbells, instrumental soloists, wonderful organ playing—we love music at Grace! Learn more about many opportunities for music at Grace. Contact Michael@gracechurchum.org
Contact Karen Miller at watunya@verizon.net or Carol Stevens at carolstevens100@hotmail.com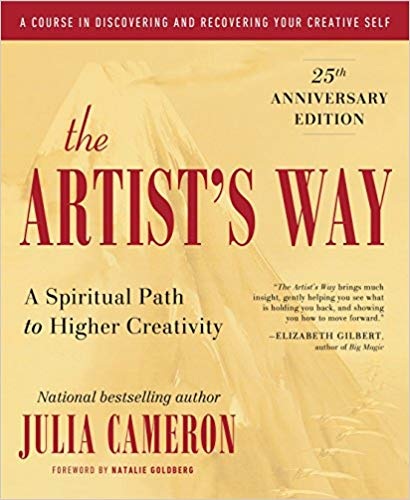 Join other community artists to explore the intersection of arts and spirituality. Contact Merideth@luminaarts.org for more info.
Cook a warm meal and serve it those in need. For more details, contact Diane Olin White at dolinwhite@gracechurchum.org.
Friends who lunch! Bi-monthly on Wednesdays. Contact Diane Olin White at dolinwhite@gracechurchum.org.
Offer Christ's peace to someone by writing them a card from Grace Church. Join us on Tuesdays at 10AM.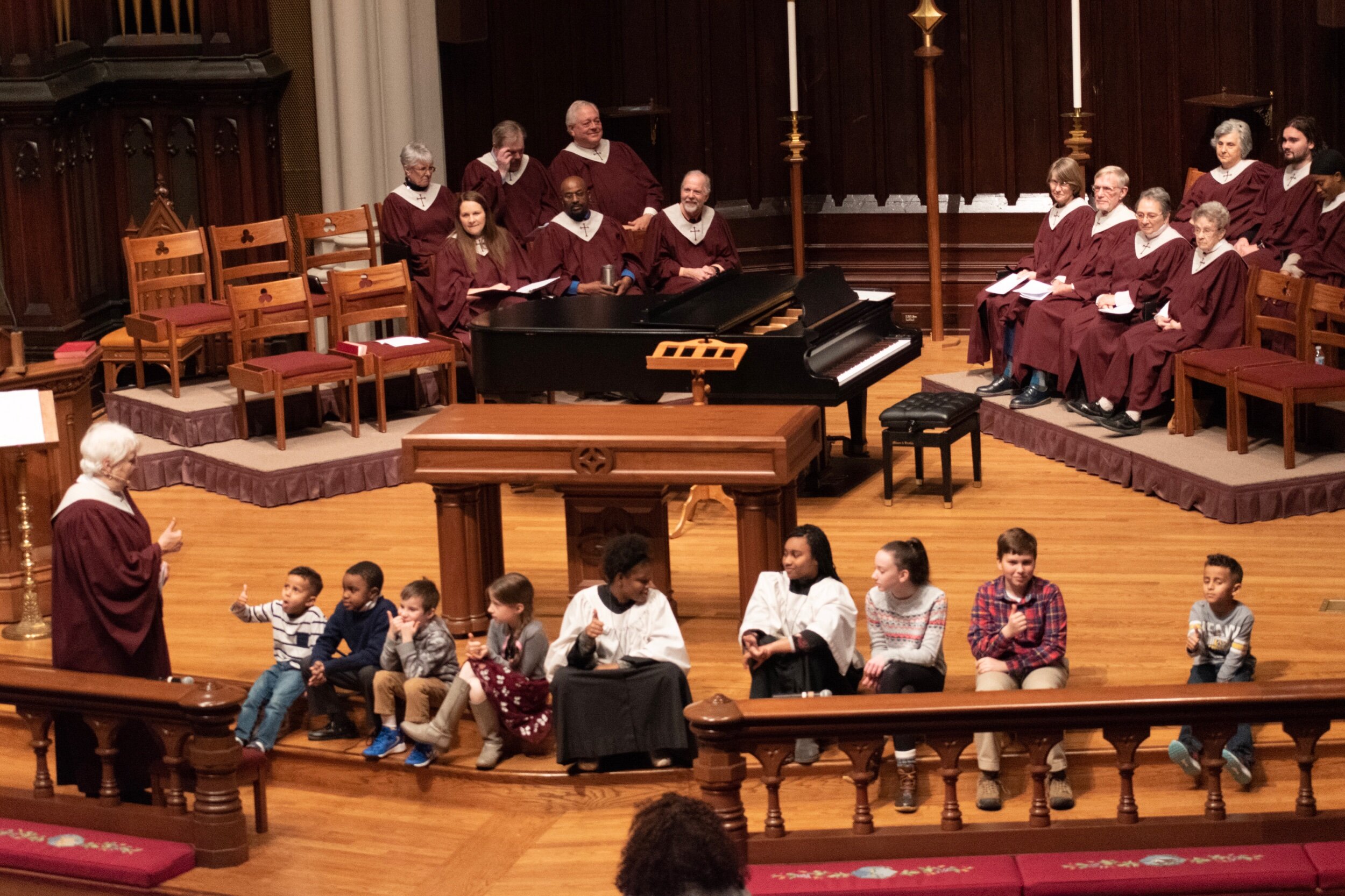 Each Sunday morning at 9:30 children grades K-5 meet on the second floor to experience the stories of the Bible taught by trained Godly Play instructors, Diane Olin White and Central West. This innovative curriculum encourages children to explore and interact with Bible stories with wonder and joy.
INTERGENERATIONAL SUNDAY SCHOOL
Each Sunday at 9:30 youth and adults of all ages are invited to the 3rd floor parlor for Bible Study, Fellowship, and Discussion.